What is Pay Equity?
Pay equity is about equal pay for work of equal value.

Women have historically been employed in a limited range of occupations, where the tasks and skills required are seen as an extension of traditional unpaid work of women.

"Women's work" has historically been underpaid because our work is not valued as highly as work predominantly performed by men.

Midwives have been underpaid and undervalued because they are almost all women and they were seen as a sub-set of nurses, who also suffer from historical undervaluing.

Despite the 1990 Nurses Amendment Act where midwifery was recognised as an autonomous profession, employed midwives' pay has been linked to that of nurses through DHBs' wage fixing mechanisms.

MERAS has challenged this in successive bargaining for the DHBs' MECA. However, in June 2018, MERAS lodged a claim for pay equity with the DHBs.

The MERAS Pay Equity claim was accepted by the DHBs and a process is underway with the DHBs and NZNO to evaluate the work of midwives and that of occupations that are predominantly male-dominated produce the evidence that midwives have indeed been underpaid.
MERAS and NZNO pay equity oversight
As well as the DHBs' pay equity team and MERAS and NZNO officials, each union has workplace representatives on an oversight group that meets monthly to provide input into the pay equity process.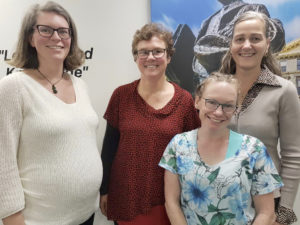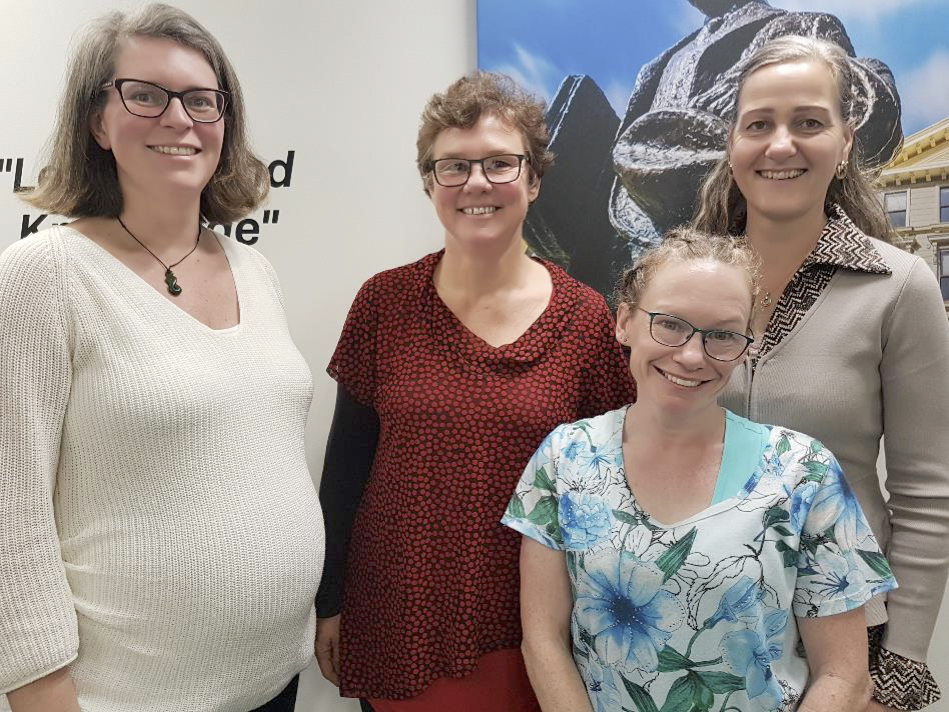 Principles of pay equity and how this relates to the pay equity process
MERAS Pay Equity Updates
MERAS Pay Equity update February 2020
MERAS Pay Equity update July 2019
MECA and Pay Equity update April 2019
Videos about Pay Equity
Made in Dagenham
Made in Dagenham Movie CLIP #1 – The Girls Aren't Taking These Union Terms
Made in Dagenham Movie CLIP #2 – Someone's Got To Stop These Exploiting B*******s
Made in Dagenham Movie CLIP #3 – Progressive Thoughts
Made in Dagenham Movie CLIP#4 – Don't Give Up
Made in Dagenham Movie CLIP #5 – Rights Not Privileges
Made in Dagenham Movie CLIP #6 – A Fiery Redhead
Made in Dagenham  Movie CLIP #7 – We Ain't Politicians, We're Working Women
Girls Just Want Equal Funds (Cindi Lauper on the Late Late Show with James Corden)
Harriet Morison Fighting for Fairness